Hi all! So for today's coloring I colored this cute little critter from Sugar Pea Designs.
February is over so we can give the groundhog a little break, besides he was kinda wrong this year as it's been more like spring weather then winter here in PA!
See, isn't he just the cutest!
And the inside says Gopher-it!
For the layout and color scheme I used the Sugar Pea Designs Mix it Up Challenge #29.
Such pretty spring colors.
And one of my favorite flowers.
To play along check out the challenge on the
An of course this is my coloring for day 2 of the 30 day coloring challenge.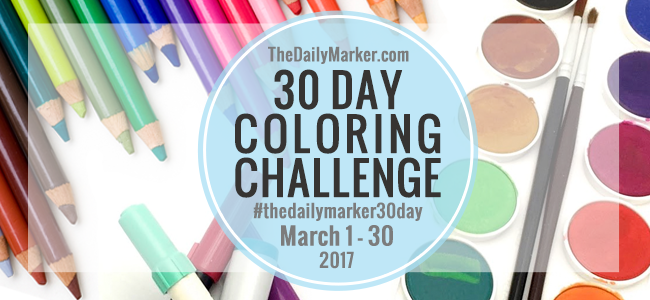 Thanks so much for stopping by and have a great week!
Paper PTI
Copic Markers