Saturday, July 23, 2016
This was a fun card, with very little stamping and just a little mess.
Saturday, July 16, 2016
Today I am sharing day 3 of camp create.
Today's challenge is to use inlaid shapes.
So fun!
This is the first time I tried this technique.
I love the technique, but I'm not entirely happy with how my card turned out.
I adhered the inlaid just a little off but it really shows, so I'm sure I won't be using this card, but I wanted to share my first attempt at the technique. I'll do better next time and we were headed to the amusement park so I didn't have time to remake the card today. Isn't summer camp fun!
Thanks for stopping by and see you tomorrow at camp!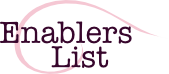 MFT Fall Foliage stamps and dies
Tim Holtz Embossing Folder
sequins
MFT kraft cardstock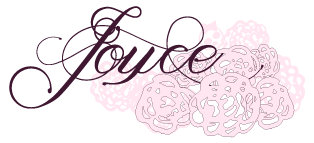 Today's camp project is to color on Kraft. I have to say I love this technique. I took advantage and tried all my different brands of colored pencils to see how they all colored kraft cardstock. I really like my poly colors best, but I found others worked just find to have lots of different shades of colors.
Here is the project I made for today's challenge.
I also used this project for the 30 day coloring challenge.
And that brings me to today's badge I earned :)
Because I'm cool like that!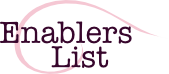 Stamps- MFT Roses
Cardstock- MFT Kraft
Various colored pencils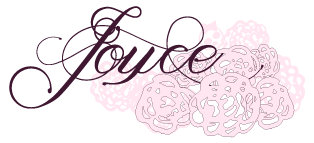 Today's camp craft is to fantastic foiling.
You can watch the fun video and play along on the
MFT Blog
.
I used foil to add a strip of shine to my background.
I think the gold color adds the perfect touch for this cute little fall image.
I am also playing along with the 30 Day coloring challenge so I colored this image using copic markers.
I love earning these cute little badges:)
I'll see you soon for my next camp craft!
Thanks for stopping by and thanks for commenting, I really do appreciate it!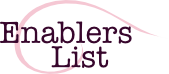 Cardstock- MFT
Stamps- MFT
Copic Markers
Ranger Foil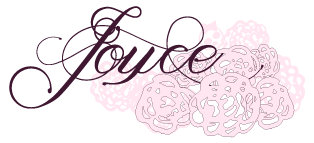 Friday, June 24, 2016
Hello everyone, Today I am playing along with the June Altenew Inspiration challenge to make a card for my CCC swap partner. This is the inspiration image. I love the cluster of flowers and the soft yellow.
I made my card using water color paper. I stamped a simple cluster of the flowers and leaves from the stamp set Beautiful Day. Then I stamped an individual outline of the largest flower and colored it with Peerless water colors. This is my first time using the Peerless water colors.
And here is a close up of my painting. I think the hardest challenge for me is to let my water colors dry between switches colors. I tend to just want to keep going until I'm finished.
Thanks so much for stopping by and have a great weekend!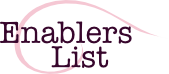 Altenew Beautiful Day Stamp Set
Peerless Water Colors
Water color paper
Stampin Up Cardstock